Houdini: 
MULTI-DYNAMICS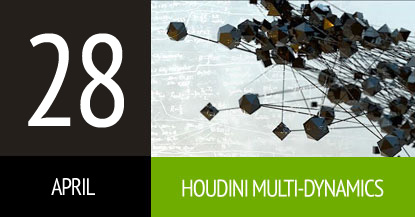 The new HOUDINI MULTI-DYNAMICS course is focused on solving non-trivial dynamic problems. We're mastering the knowledge creating FX-assets using virtually the entire selection of solvers available to HOUDINI, in most cases in combination with each other.
SECTION 1: RIGID- AND SOFTBODY DYNAMICS. DURATION - 8 weeks. 
Introduction to the Rigid Body Dynamics.
Geometry preparation and filtering. Procedural modeling principles.
Procedural modelling of the building to destroy.
Prefracturing and Dynamic fracturing. Representation geometry for simulation.
Constraints. Concepts and types.
Constraint-networks. Differentiation and principles of construction.
Using the results of low-res simulation for hi-res geometry.
The damage types. The weakening of the structure, external effects (explosions, earthquakes etc.)
Simulation of flexible / elastic elements in combination with rigid structures.
Destruction of animated (deforming) geometry.  Transformation and deformation inheritance. The transition from animation to dynamics.
SECTION 2: FEM FOR CLOTH AND SOLID OBJECTS. DURATION - 4 weeks.  
Theory, introduction to finite elemets method.Practice.
Creating of peeling effect of arbitrary deforming geometry.
Creating of tire destruction effect.
Model preparation.
Fracturing, inheritance of animation.
Setup and tuning.
SECTION 3: CREATING THE WATER EFFECT. DURATION - 4 weeks. 
Preparation of geometry based on the characters animation.
Creating and configuring FLIP setup.
Post-processing and optimization of simulation results.
Meshing and adaptive surface smoothing.
Combining active and static meshes. Seamless stitching.
Secondary elements such as foam and bubbles based on results of main FLIP simulation.
.
Information about the course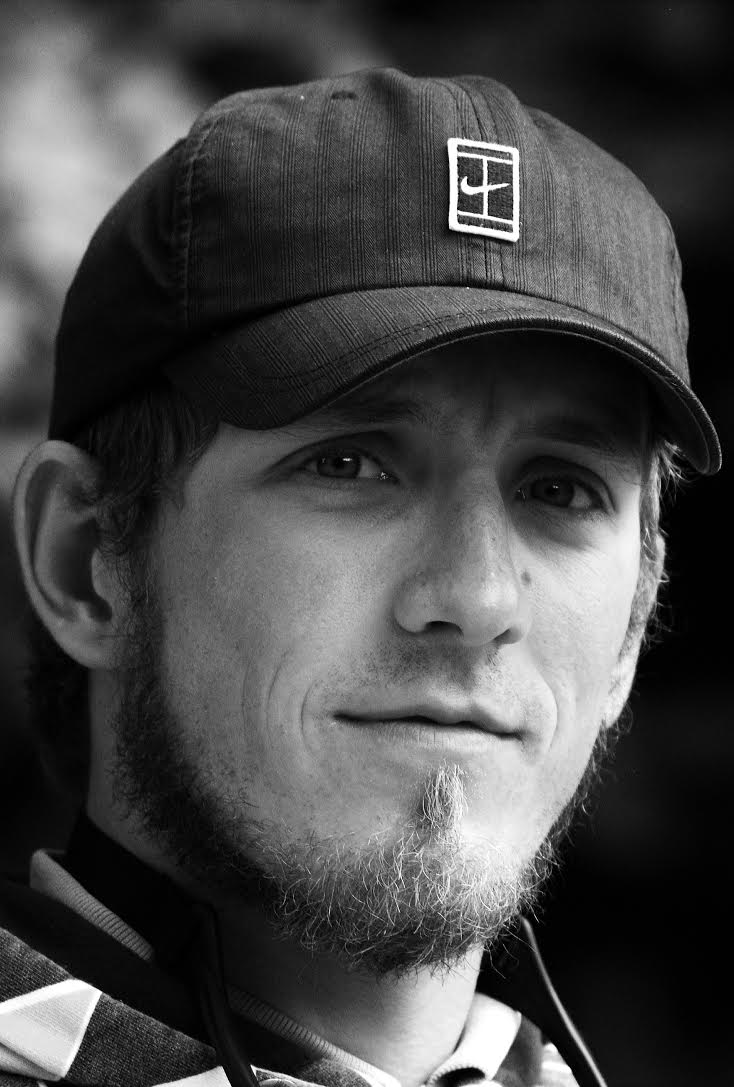 Lecturer: Viktor Kokoruza
Course result: Certificate and knowledge acquired during the training.
Course duration: 4 months
TUITION FEE: $450 per month*
* If you pay for two month at once the cost will be $400 per month, if you pay for all course (4 month) at once the cost will be $350 per month.
Type of course: online
The class consists of weekly lecture videos containing 1-2 integrated questions per video. You'll be emailed with a download link each Sunday or Monday. You can ask any question in Skype any time during this course.
Requirements for listeners entering the course:
Knowledge of Houdini at basic level. 
Start date: April 28, 2018
Registration for the course: closed